Cradle to Cradle®. The methodology we live by.
At Tarkett, we're committed to offering a product range that promotes the health and wellbeing of the planet as well as our customers. It's why we're obsessed with Cradle to Cradle®, an independent and internationally lauded methodology that applies science-led thinking to implement circular economy solutions. Our dedication to the principles of Cradle to Cradle® has led to us being awarded the highest number of Gold Cradle to CradleTM certifications across our industry.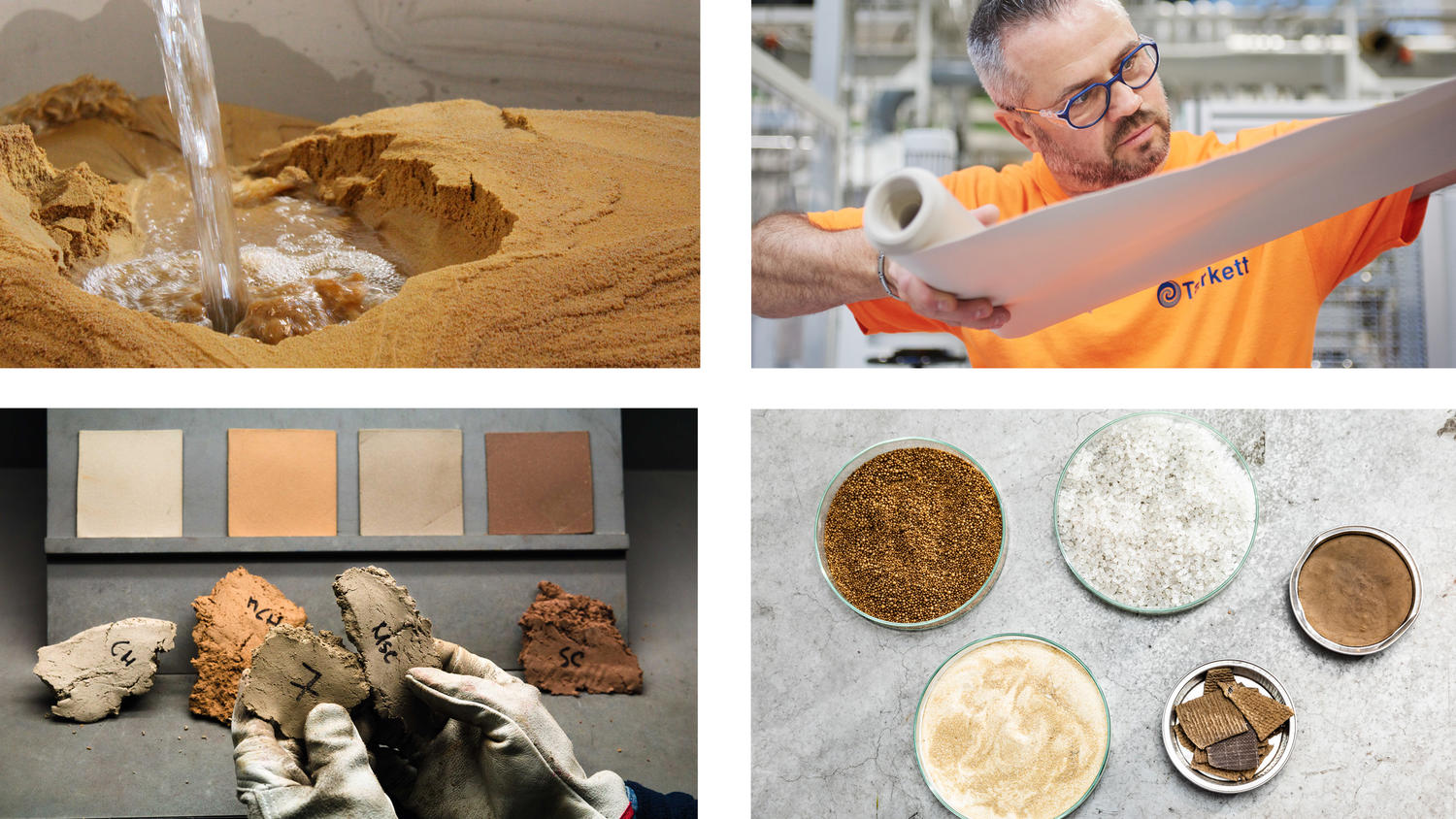 Where we can make a positive impact on climate change and customer health is in the selection of the materials we use. 98% of our raw materials (over 3,000) are third-party assessed according to Cradle to Cradle® principles. This means we're investigating the health, safety, environmental and social credentials of our materials and can understand the impact of our products at every stage of their life cycle, from manufacture, to use, to post-life. Because what happens at the end of a product's life is as crucial as what happens during manufacturing.
It's why we design waste out of products from the outset to create durable long-lasting flooring that can easily be recycled when the time comes.
We're proud of the Cradle to CradleTM certifications our products have earned, although we're not ones to settle for 'good enough'.
We're always asking, 'what more can we do?' Even for products where there are no Cradle to Cradle® standards to reach, we still apply the methodology. Because it feels good to do the right thing and it gives our customers peace of mind that they're buying from a company that doesn't compromise on its principles.
Just another way we're
Doing Good. Together.