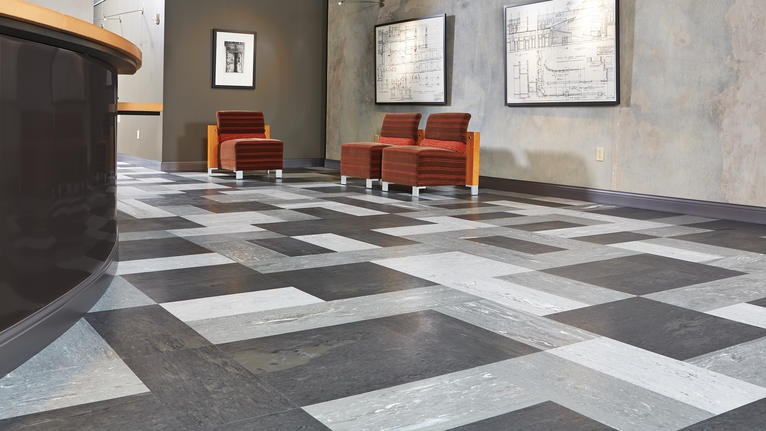 Tarkett B2B Product Guide
View the 2019 Tarkett B2B catalog book for the latest resilient and hard flooring products and accessories. 
2019 Tandus Modular Carpet Product Guide
Discover our 2019 Tandus Modular Carpet product guide with a wide range of solutions for Workplaces.
2019 Desso Foundation
Download the 2019 version of Desso Foundation including the modular carpet tiles collection, broadloom carpets, woven and rugs.
2019 Hospitality Product Guide
With Tarkett's full portfolio of flooring solutions, our Hospitality Division helps design cohesive spaces that embraces guests and provide a lasting impression. There is no one- size-fits-all in Hospitality, and our team is eager to help you create a unique experience that showcases your property's signature style. Whether you combine our running line products and accessories in new and unexpected ways, or work with our team to design a fully customized family of patterns, Tarkett is committed to walking with you through every step of the process.