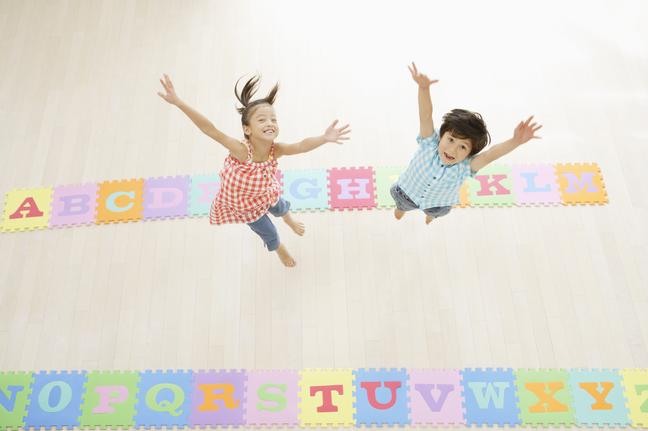 Perceptions of colours in Education
Colour study in Education
Color offers more than decorative value. It can influence emotions, behaviors, and well-being. Discover how colors affect the development of psychomotor skills and contributes to personal fulfillment.
Depending on the age the reaction to different combinations of colour and light can be night and day, we at Tarkett felt there was a deficit of knowledge as to how to exactly colours should be employed to make sure children and young adults enjoy the best possible conditions when learning.
Given this, we decided to carry out a study on the influence of colour in education, from infants to young adults (0-25). In particular, we aimed to find out how specific colours affect pupils' and students' emotions and behaviour in educational environments. The ultimate goal being to provide you with flooring and wall recommendations that are conducive to learning – whether it's for toddlers or teenagers.
We assembled a panel of 25 European experts, including professors, colourists, product designers, neurologists, teachers, nurses, interior designers and paediatricians. We also organized a series of workshops with children themselves.